We are constantly looking for new solutions to place the largest and most difficult facultative and obligatory reinsurance projects. We work with a selection of the best reinsurers and reinsurance brokers from around the world.
Thanks to our independence, we are able to select partners in order to best meet our clients' needs. We take care of personal relations, constant development of our employees, we understand local insurers' needs and are able to explain them to global partners. We specialise in demanding industries.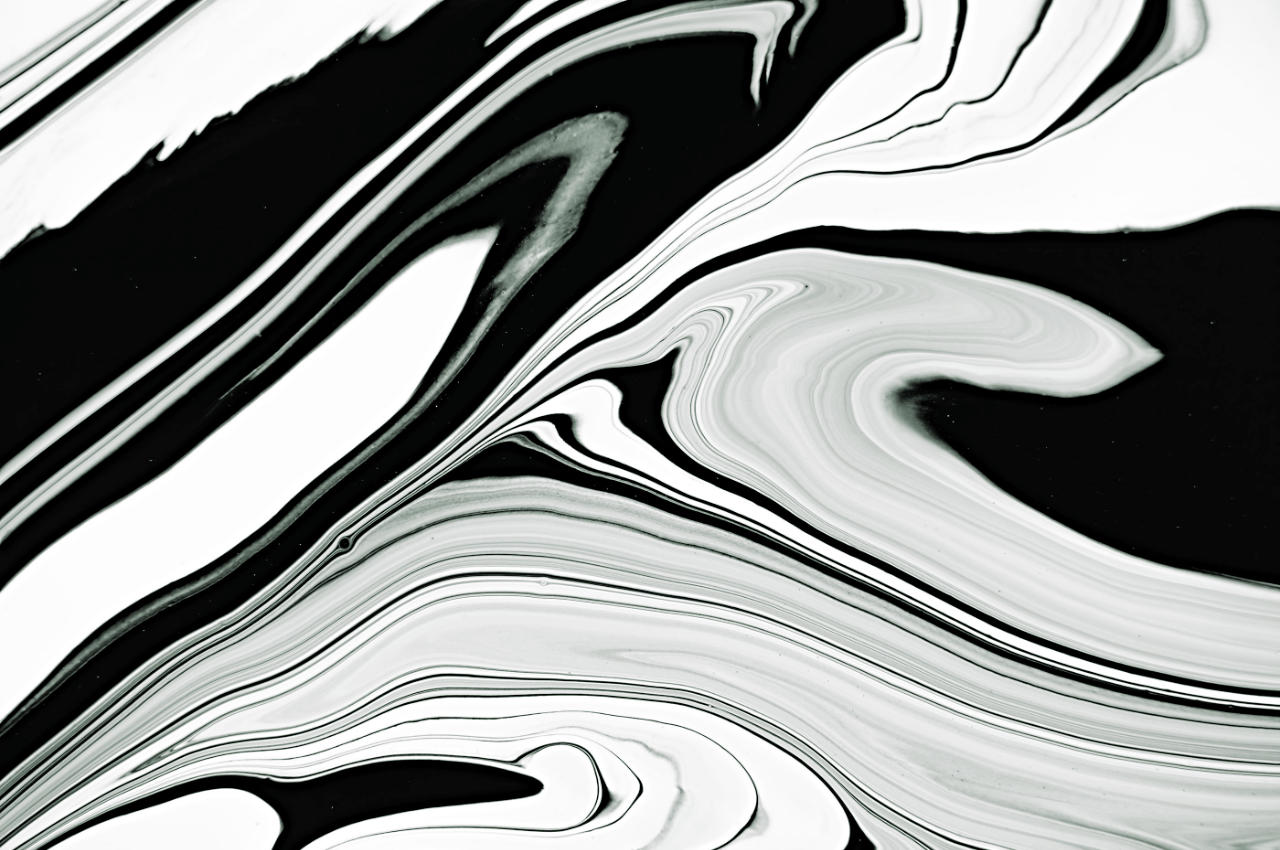 Energy and chemicals
We offer solutions for oil and gas, coal mining and processing, petrochemical and refining, and chemical companies. Thanks to relationships with leading international reinsurers developed over the years, we are able to meet the most difficult challenges. We connect our partners and clients by organising road-shows and arranging face-to-face meetings. We seek reinsurance capacity for investments in renewables, nuclear or hydro power. We are available at every stage of the project: investment preparation, construction, transition periods (PAC) and operation.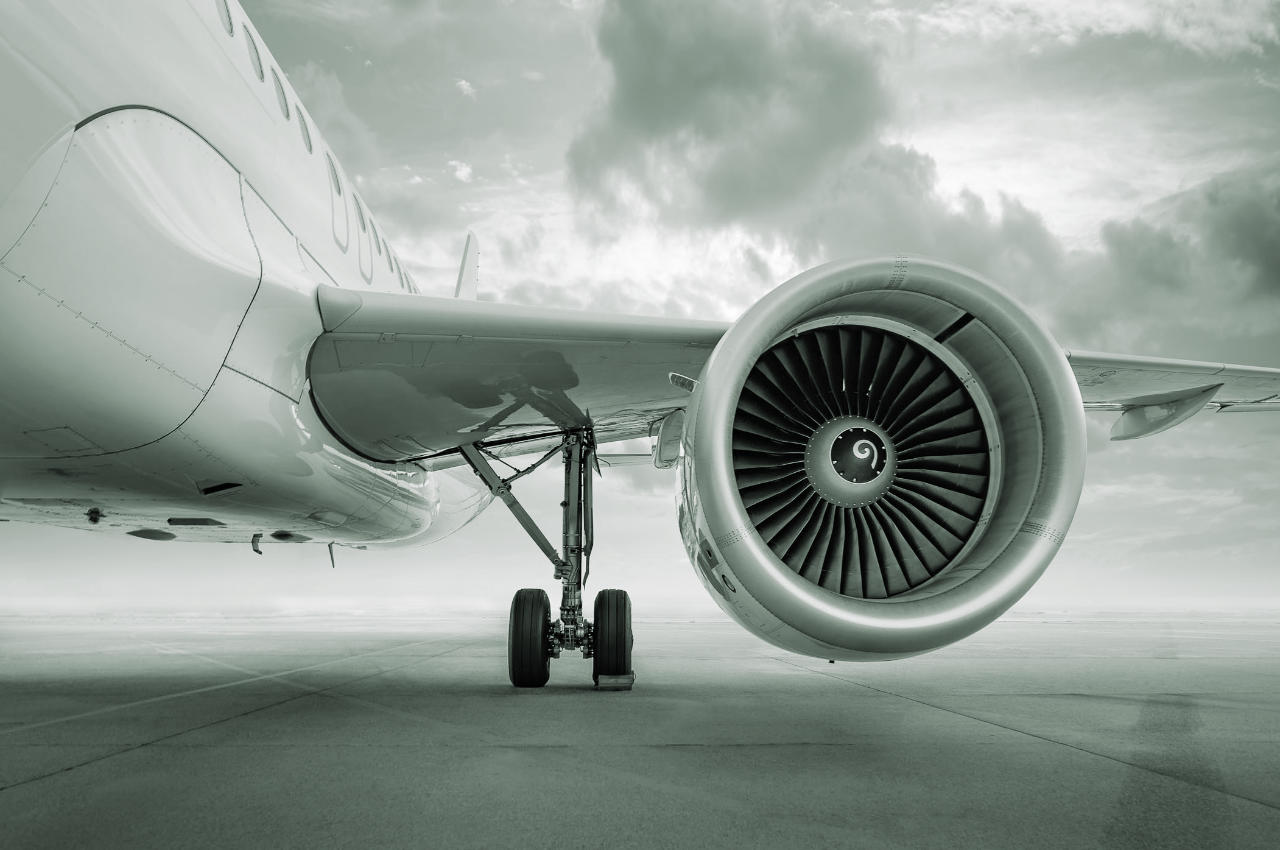 Aviation and space industry
We offer and service programmes for individual and commercial clients - users of civil aviation (General Aviation) and airlines, aircraft manufacturers, airport and infrastructure operators, or the space industry. We follow the best practices and use proven, ready-made products available on the market, as well as creating new tailor-made solutions to provide our clients with the fullest insurance protection.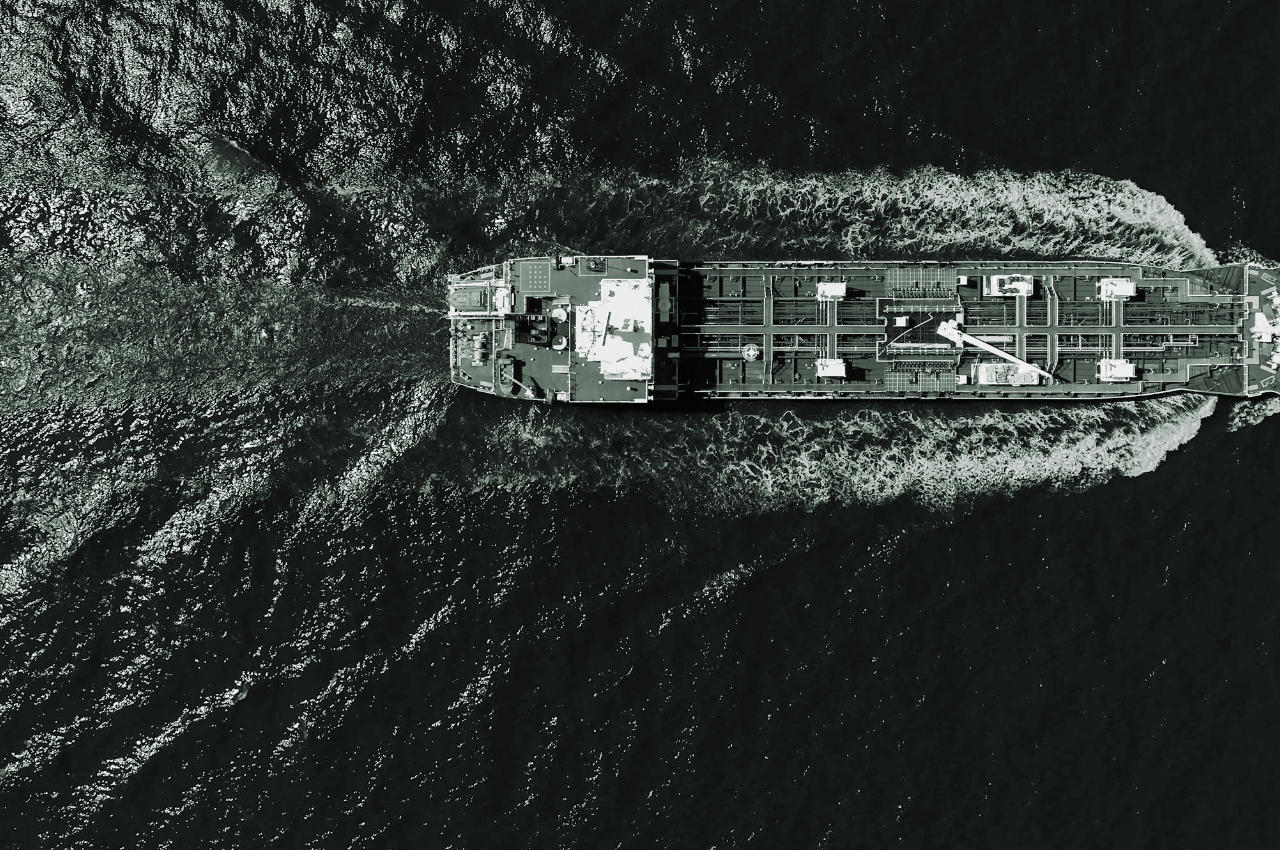 Maritime industry
We reinsure yachts, superyachts, charters and smaller vessels for third party risks (P&I), war risks and crew insurance. We also offer reinsurance for the shipbuilding industry, including construction errors and water trials, as well as reinsurance for offshore wind farm investments. We also assist in arranging reinsurance cover for cargo risks (in transport, storage and towing of the vessel).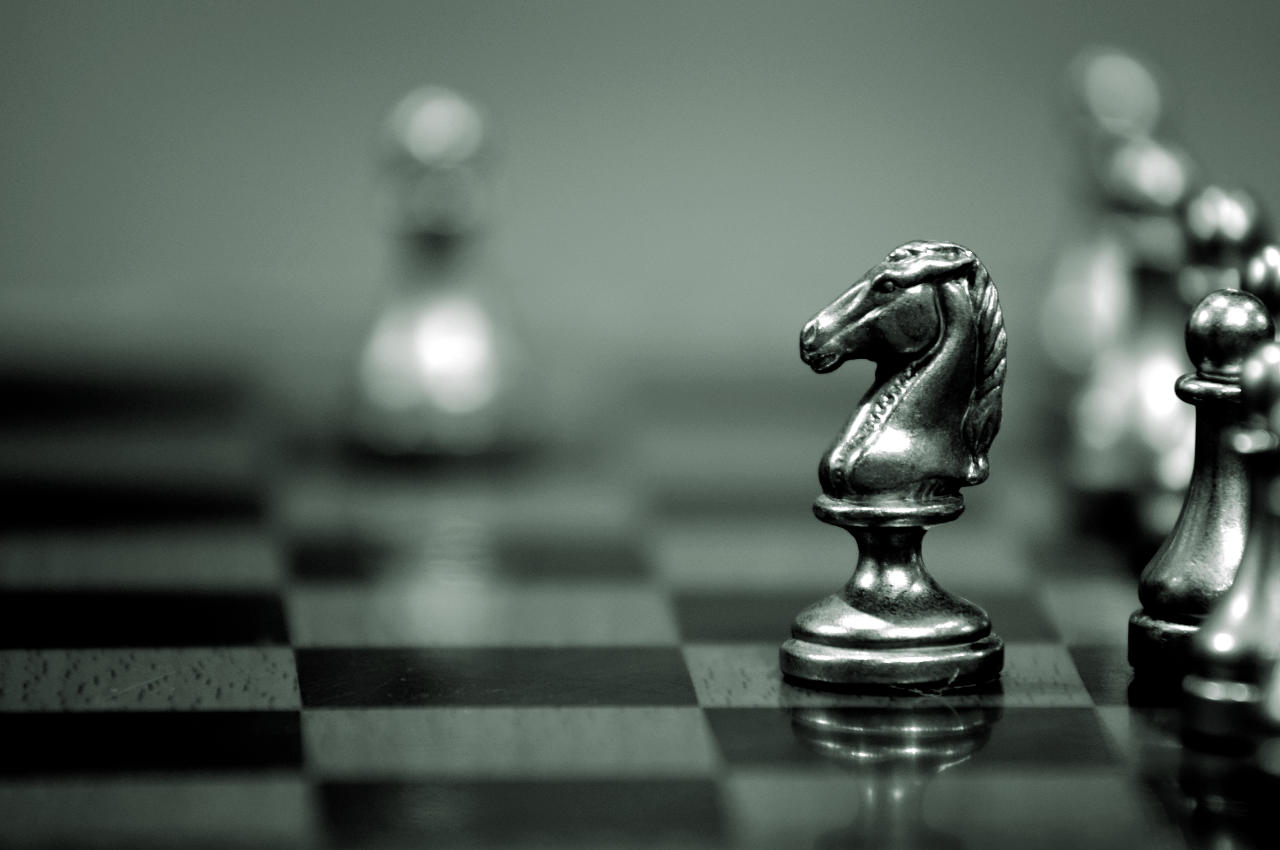 Financial and specialised risks
We place risks related to key operational areas, including cyber security, compliance, finance and accounting, tax, M&A, securities issues, environmental, human error, crime or misappropriation. We seek solutions for professional indemnity insurance, including those related to management or supervisory functions (D&O).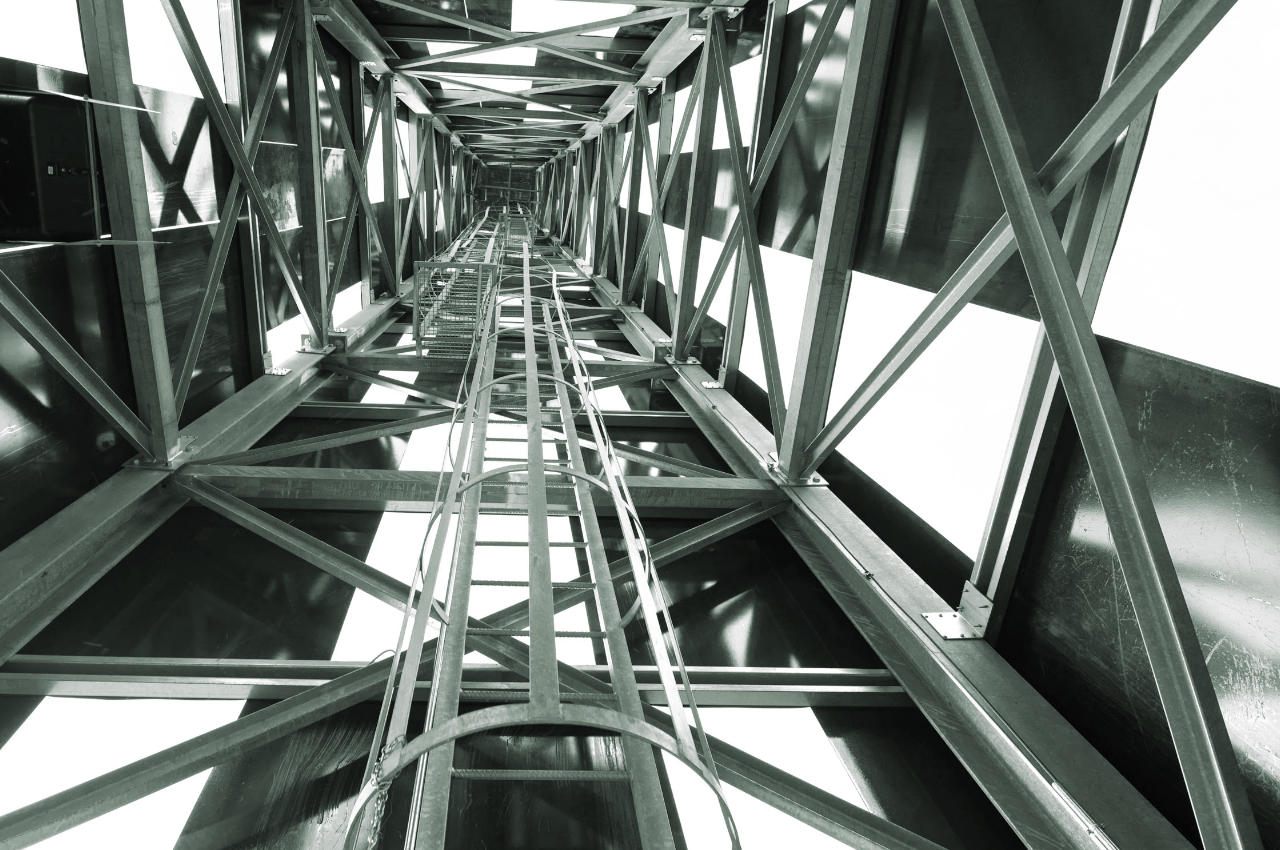 Property risks
We work with clients to arrange cover for large risks where the PML and/or sum insured significantly exceeds the automatic capacities, as well as arrange cover for small risks where the obligatory capacity is limited due to the nature of the business. In addition to operational risk protection, we are also experienced in arranging reinsurance for construction, primarily for civil engineering. However, we are not limited to reinsurance protection - we are able to support our clients in the area of loss adjustment or organise a comprehensive risk review.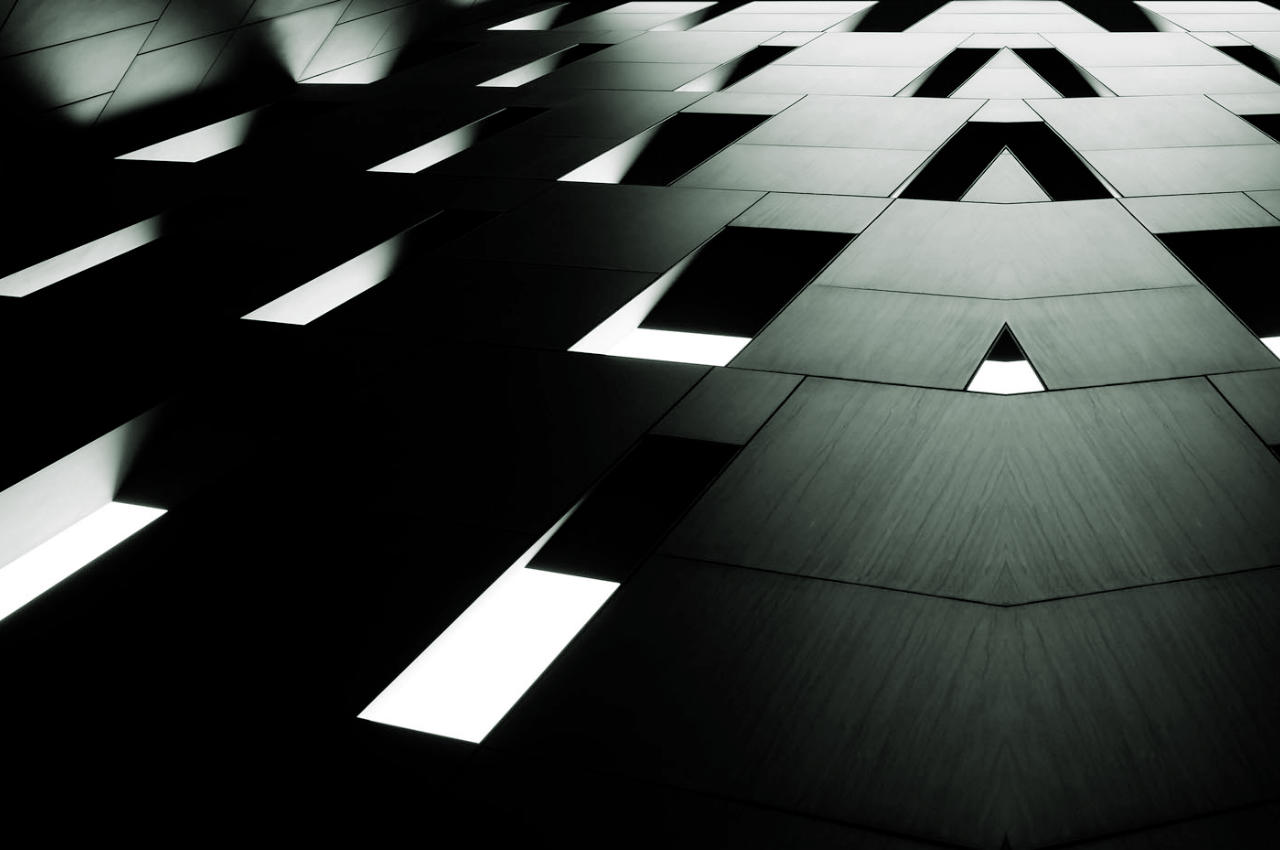 Obligatory contracts
We seek reinsurance cover for compulsory catastrophe risk and all types of compulsory property insurance. We focus on contracts that protect liability risk portfolios (including third-party liability). We are continuously developing our competence in reinsurance of agricultural risk. Within obligatory reinsurance, we provide comprehensive service from concluding a contract, through arranging special acceptances, to claims handling and reinsurance training.
Smartt Re We are a leading Polish reinsurance broker. We arrange programmes in key sectors of the economy. We move freely in international markets, but our greatest value is the knowledge of domestic realities. We create it thanks to the experience, creativity and passion of our people.